RECYCLED DESK ORGANIZER
A recycled desk organizer for pens, markers, and notes made from toilet paper rolls.  Cover with fabric or paper to match your office decor. 
This office organizer will look so cute in your office and it's inexpensive, too! All you need are some toilet paper rolls and fabric or paper.  I covered these with fabric I found at Walmart, scrapbook paper will work too!  You can also use wrapping paper or go all out and paint them!
SUPPLIES YOU WILL NEED
Toilet paper rolls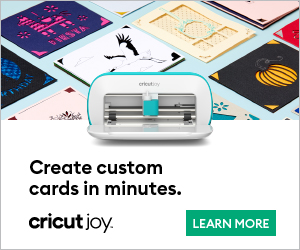 Fabric, scrapbook paper, or wrapping paper
My cat Callie always has to help. The only thing she enjoys more than getting into crafts is looking out the window at the birds.
How To Make A Recycled Desk Organizer
STEP 1:  Using the foam brush paint the toilet paper rolls with glue.
STEP 2: Cover the toilet paper rolls with fabric or paper.  Leave about 2 extra inches at the top.  You will fold that inside the toilet paper roll.  (shown below)
After all your rolls are covered, glue the seam of the fabric or paper, put the rolls together on the seam making sure there's enough glue to hold them together.
Tie a ribbon around them to secure them in place and fill with pens, pencils, and markers.