Confetti Mason Jars make the best gifts! You can decorate them for any holiday. Decorate them any color for every room in your home!
Make one, two, three or more! They are so cute you will want more than just one!
Use any color of confetti to coordinate with your room or holiday or even birthday parties!
They are so fun! I made these as a gift for my sister-in-law, who collects Coco-Cola.  I thought the red would coordinate well with Coca-Cola colors. Is it so pretty?!!
What You Will Need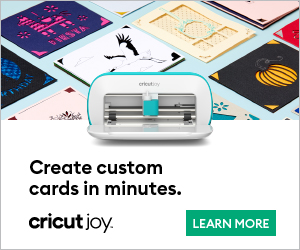 Mason Jars
Modge Podge
Red stars confetti-I found these in the party section at WalMart
Silver glitter
Sponge paint brush
Twine or ribbon
The flowers came from Hobby Lobby, the black tags came from Michael's.  I get my jars at Michael's and use their online coupons.
STEP 1: Coat the inside of the jar using a sponge brush with a thin coat of Modge Podge.
STEP 2: Immediately sprinkle confetti inside the jar. Turn the jar to evenly coat it.
STEP 3: Sprinkle in some silver glitter.
Let jar dry overnight without the lid on.
Paint the lids or fill the jars with flowers. See the jars below for even more options!
There are many variations you can do with these jars. That's what makes them so fun!
But wait! There's more!
I've made pink ones….
and more red ones….
Enjoy!