Orange Buttermilk Creamsicle Cookie Mix Pancakes Breakfast or Dessert
These Orange Creamsicle Pancakes are like an orange creamsicle cookie in a pancake.  They make a delicious breakfast treat.
Are they breakfast or dessert? You can have them for both! And if you like your pancakes for dinner have them for dinner, too!
With these creamsicle pancakes you are getting a twofer. You get the delicious buttermilk pancakes with the added flavor of creamsicle cookies.
Yep, you add creamsicle cookie mix to the batter. I seriously can't think of anything that tops these pancakes for breakfast!
To make these you will use my Homemade Buttermilk Pancake recipe and add in a cup of creamsicle cookie mix.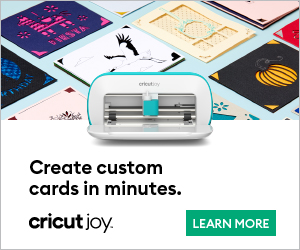 You won't prepare the cookie mix, you will only add in the mix unprepared. If you don't want the rest of the cookie mix to go to waste, then you can cut the cookie ingredients in half and make a batch of cookies.
You're going to love them!  Enjoy!
Best Homemade Buttermilk Pancakes