No Sew Fleece Blanket Tutorial with A Free Downloadable eBook
No-Sew blankets make beautiful throw blankets for any room. You can make large ones for a bed or small ones for a babies room.
They also make great gifts for the entire family!
Whatever the occasion…..where there is fleece, there are blankets to be made!
And you don't need a sewing machine to make these! They are so easy you can make them in one evening.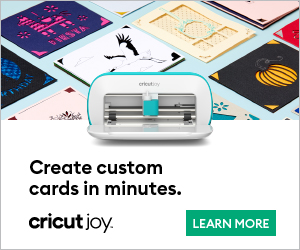 I made several for Christmas presents they make great gifts! I made a Coca-Cola blanket for my sister-in-law since she collects everything Coca-Cola, I made a Snowman blanket for my new grand baby, a lady bug blanket for my niece, and a blue blanket for my daughter.
You can click on each link above to see that blanket and instructions then click on the eBOOK link below to download your FREE eBook with instructions on how you can make your blanket!
Enjoy!
——————->>>GET YOUR FREE eBook HERE!<<<———————
OTHER OPTIONS
Hold both strips together and tie one knot.
Make a No Sew Blanket with braided edges. Watch this video to learn how!
No Sew Heart Pillow. Watch this video to learn how!
——————->>>GET YOUR FREE eBook HERE!<<<———————