Heart Felt Hand Warmers
Warm heart felt hand warmers made with soft felt.  Keep in your pocket to keep your hands warm or when out in the cold, put inside your hands to warm your hands. They hand warmers can be filled with corn or rice. 
I have heard the weather channel say that this year is one of the coldest Winters we have had in a long time, not just here in Texas but all over the US.  My daughter just moved to Minnesota where it is -8 degrees there today!
I thought these hand warmers would come in handy and wanted to share the tutorial with you so that you could make some for yourself or someone you know.  The tutorial is very easy, beginners can do it, and takes about 30 minutes.  These cute hand warmers are so soft and fit right into your hands or pocket.  They are filled with whole kernel corn.  You can use rice if you prefer. The kernel corn keeps them warmer longer, but you can use whichever you prefer.  You can find whole kernel corn at a local feed store.
To use them just place them in your microwave for about 10 seconds then put them in your hands or pocket.
You will need to cut out a total of 4 hearts to make one set. You can download the heart pattern here.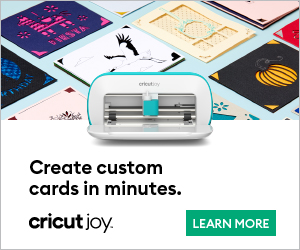 Supplies you will need:
Flannel fabric
Whole Kernel Corn
Sewing Machine, matching thread
Using the heart shape pattern cut out 4 heart shape for each set you want to make.  So if you want to make only one, you will need to cut out 4 hearts with your pinking sheers, this will give your hearts a pretty zigzag edge.
After you have cut out your hearts you will head to the sewing machine and sew 2 hearts together leaving an opening so that you can fill with corn.
Leave an opening to fill it with corn.
Roll up a piece of paper to make a funnel to pour in the corn. I filled them pretty full. After they are full go back to the sewing machine and sew up the opening.
That's it!
Ellie is enjoying a nap on a cold Winter day.