Warm and cheesy Grilled Cheese and Bacon Biscuits stuffed with Velvetta, bacon, and served with tomatoe soup. Sure to please any appetite!
I've never been so happy to have these and I know you will too!
Serve them with your favorite soup for a perfect meal.
Melt the butter and pour into the bottom of your dish.
This adds a delicious butter flavor you will love!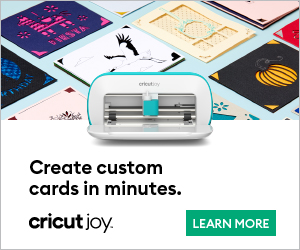 Chop your Velveeta cheese into small squares and dice your bacon. Assemble them onto your biscuits.
Roll up the biscuits into a ball making sure the biscuit fully covers the cheese and bacon and place in the buttered dish.
When they start to brown, they may need to cook a little bit longer to get the middle done,
so cover them with foil and bake a little longer.
Look how delicious they look. Enjoy!
And after you have tried these you'll also love these  Strawberry Stuffed Biscuits with Glazed Icing!
Grilled Cheese and Bacon Pull-a-part Biscuits
Cheesy biscuits filled with Velveeta and bacon. Serve with soup for a perfect meal.
Ingredients
2 Cans of jumbo biscuits
Chopped squares of Velveeta cheese
Bacon bits or crushed up bacon
1/8-1/4 cups melted butter
Instructions
Preheat oven as directed on biscuits.
Fill bottom of baking dish with melted butter.
Lay out your biscuits and press down on them to flatten out a little. Add bacon bits and a square of cheese to the center. If you want it real cheesy add 2 squares of cheese.
I cut a few biscuits in half and made a few smaller ones.
Fold up the ends and roll in between your hands to form them into a ball making sure there are not any open edges. Place in buttered dish.
Bake until biscuits have browned, then cover with foil and continue baking about 15-20 more minutes to get the center done.
Notes
The biscuits will need to cook longer after they have browned so cover them in foil to finish baking them. Cooking time will vary.
Nutrition Information:
Serving Size:

1
Amount Per Serving:
Calories:

619
Total Fat:

70g
Saturated Fat:

44g
Cholesterol:

186mg
Sodium:

555mg
Protein:

1g
Follow SewLicious Home Decor's board Breads on Pinterest.