Happy Tuesday! Thank you for joining me for this weeks Tuesday Sew Organized Craft Room feature! Today I'm sharing a few ideas on ways to use things to hold your scissors.
Stand them up in your yarn and display them on a table or shelf.
Put your twine in a bucket and stand them up in the twine.
Paint jars and put them inside of jars. BTW…to paint glass jars put the paint inside the jar. This way leaves the outside of the jar pretty and shiny.
Use Tulle holders to hold your scissors.
and lastly stand them up inside the slots of two spools of thread.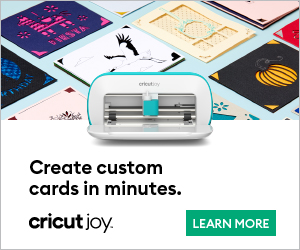 For more ideas try these!
Follow SewLicious Home Decor's board SEWlicious Craft Room & Organization on Pinterest.