HOW TO CLEAN STAINLESS STEEL APPLIANCES
Easy and inexpensive money-saving cleaning tips using products you already have.  
I am one of those people who love to clean. When I was a kid I always used to love going to my grandma's house and cleaning her home.
Maybe since I have gotten older I'm not as much of a cleaning freak like I used to once be, but I still love a clean and tidy home. 
Throughout the years I've learned a few tips on how to clean those stubborn fingerprints and smears on stainless steel appliances using products you probably already have.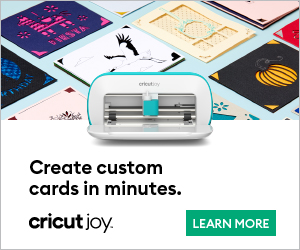 I love these tips because they save time and money. Which means I can spend less time cleaning and more time in my craft room!
Tip #1: Johnson's Baby Oil-For the ultimate shine dab a small amount of Baby Oil on a dry, soft cloth. Buff stainless steel appliances. Watch them sparkle!
Tip #2: Canada Dry Club Soda-For fingerprints and streaks try filling a 16oz. spray bottle with Canada Dry Club Soda, spray the outside of the appliances, then buff dry.
Tip #3: Murphy's Oil Soap-Dab a small amount on a damp cloth. Wipe outside of appliances. Clean with a clean damp cloth, buff dry.
Tip #4: Vaseline Petroleum Jelly-To make the outside of stainless steel appliances shine, polish with Vaseline then buff with a clean, dry cloth.
Tip #5: Windex-To shine up stainless steel appliances, spray Windex on a clean, dry cloth and wipe appliances clean.
I hope these help!