Camping Checklist Must-Haves
You're not going to want to leave these MUST HAVE items at home! Download your FREE Camping Checklist Must-Haves that covers everything you will need.  I've covered all the items that are easy to forget, plus everything you need for a fun camping trip!
Bonus:  I've also provided links to shop those easy to forget items!
Get this Camping Checklist of MUST HAVE items you may need and won't want to forget.
There's nothing like being outdoors camping with family and friends. It's a family tradition that creates memories for a lifetime.
I've created a Camping Checklist, shoppable links of items you may need, and photos of Best DIY Camping Hacks for you.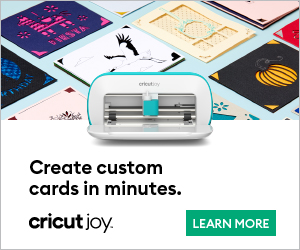 Download Free Camping Checklist
Download your FREE Camping Checklist!
Best DIY Camping Hacks 
Be sure to check out these time (and money) saving camping hacks!
Camping Checklist | Items You May Need
If you don't have all the items you need, not to worry!   Just click on the link(s) below to get what you need on Amazon.
Outside
Kitchen
Clothing
Extras
Tools
Fun
Pets
Misc.