Folded Holiday Crown Napkin Tutorial
An elegant Holiday Crown Napkin for your holiday tablesetting.  Fill the pocket with colorful flowers, name tags, or silverware. 
Here's the easy tutorial.  You can download all 7 of my napkin tutorials here ——–> FREE e-Book
Iron your napkin.
Lay your napkin flat to begin.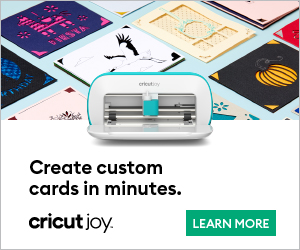 Turn the napkin diagonally and fold in half. Iron of folded edge.
Fold the right side diagonally across.
Fold the left side across diagonally so it lines up with the other side.
Fold the bottom end up then back down as shown.  Iron the napkin making sure you iron the folded edges.
Hold the folded end in place and turn it over.
Fold the left side over exactly as shown.
Fold the right side over tucking in the end.
Turn it over, it should look like this.
Fold the sides down to form a crown. Now you're ready to place on your table.

Follow SewLicious Home Decor's board Christmas Everything! Holiday Decorating on Pinterest.