I go through scissors quicker than a bottle of shampoo. I use them for everything from cutting fabric and thin wires to cutting up my food.
Yep, I use them to cut up food…they work great. A lot of times it's quicker and easier than a using a knife, like for cutting off the fat on meats.
When they get dull I turn to foil to sharpen them.
To sharpen them, tear off a piece of foil about 12×12.
Fold it in half.
Then in half again.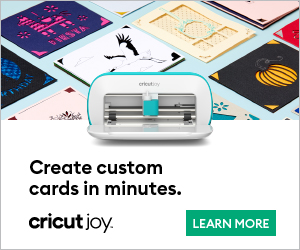 Then starting cutting it to shreds.
Be sure you close the scissors all the way when your cutting the foil, to get the very tip sharp.
Now try cutting with them…they work like brand new! If they were super dull you may need to repeat this step again.
Crafty Journal says it works great for decorative edge scissors, too!
Keep all your scissors organized with a Coffee Cup Holder.
Follow SewLicious Home Decor's board SEWlicious Craft Room & Organization on Pinterest.