How To Sew Velcro Tape
Velcro tape is an excellent alternative to buttonholes . It's perfect for beginners and is kid friendly. Sew Velcro tape on garments, bags, dresses, pillow covers, slipcovers, totes, and other home decor projects.  It's the perfect alternative to snaps, buttons, and zippers.
Velcro Tape
Velcro provides an easy-open and easy-closure for your sewing projects. Velcro is strong enough to hold in place and durable enough to withstand repeated use. You can hand sew it or sew on with your sewing machine.  It's OK to wash garments with Velcro just be sure to close the Velcro pieces before washing.  Lint and loose thread tends to stick to the Velcro, so keeping it closed will keep it clean. 
See how I used Velcro on my food safe snack baggie. You can use iron-on or sew-on Velcro.  For things that will be handled often I recommend the sew-on.
How To Use Velcro
There are two sides of Velcro.  One side is smooth and the other side is rough.  You want to cut them both the same length and place them on opposing sides of your fabric, making sure they line up when you close them. What I love about Velcro is that you can easily cut it down to the size you need and it's easy for children to open and close.  You can use it for bags and purses, clothes, pillow cases, alterations, and hemming.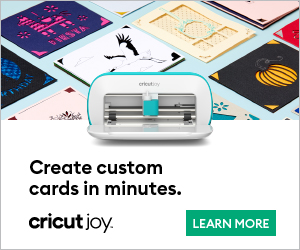 SEWING VELCRO
Sewing Velcro can cause skipped stitches and broken needles, but if you follow these tips you will have less issues, if any. You want to be sure and select a good quality brand and not use the kind with the sticky back. The sticky back adhesive with leave your needle sticky and break your thread. I have already done the work for you and have found the best brands for you and have listed them below.  Because of the thickness of the Velcro, you will need to use a good polyester thread for durability and small stitches work best.  By using a more durable needle like a denim or heavy duty needle it will be less likely to break.
Make sure your thread and bobbin thread are the same color and that they match your Velcro.
You will sew around all four sides of the Velcro piece using a straight stitch or zig-zag stitch.   A zig-zag stitch is preferred, but you may also use a straight stitch with a zipper foot.
Shop
Velcro Tape
Thread
Sewing Needles
Watch this quick video to see how to sew on Velcro. You can find more buttonhole alternatives here.