Holiday Basket Napkin Tutorial
This Basket Napkin is so fun and festive!  I love how you can fill the basket with holiday goodies! You can even decorate the front of the basket with ribbon and fun little ornaments. 

These little baskets you can fill with candy, flowers, or anything else to go with your table theme.  You can use them for any holiday setting.  I'm thinking for Easter they would be adorable filled with Easter Eggs, or Thanksgiving you could fill them with cookies.  There's so many ways you can use them, that's what makes them so fun!
Are you ready to see how to make these cute Christmas napkins?
Here's the tutorial!
Before you start make sure your napkins are ironed. 🙂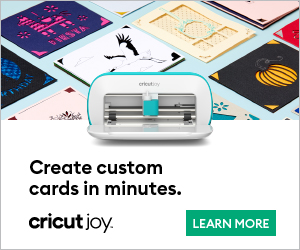 Lay your napkin flat.
Bring the bottom left corner to the top right corner.  Ironing the folded edges as you go.
Turn it so the corner point is facing up and fold the bottom end about two inches up.
Turn it over holding it in place.
Bring the right side over as shown. About 3/4 of the way.  Iron the folded edges.
Then bring the left side over, it will overlap. Tuck the end in the back. Iron again.
Turn it over so this side is facing you, not the side that you tucked the end in.
The top will be two layers of fabric, separate them and fold them down on each side.
It should look like this when you are done.  Now add a ribbon or some cute holiday decorations and fill it with goodies.

Thanks so much for stopping by!
xoxo, Marti