Oreo Halloween Mummy and Pumpkin Treats 
Fun treats for Halloween made with Oreo cookies filled with orange sherbert. A fun treat kids can make. 
What I love about these Oreo treats are not only will kids love them, but adults will too! These are definitely on my list of Halloween treats to bring to the next Halloween party. They will make a great conversation dessert!
All you need for these cute treats are Oreo's and orange sherbert, and a little icing. For the mummies I took apart an Oreo cookie and ran a butter knife across the filling to create the mummy look.
You'll have to slowly separate the cookies to get all the filling on one cookie. Several of them did not separate clean.  I twisted them apart, which seemed to help.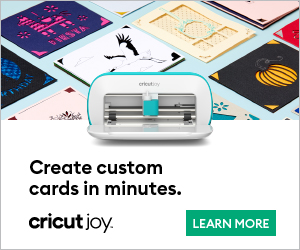 I found it easier to decorate the cookie before making the sandwiches. I used orange icing gel for the pumpkins, but feel free to make icing then place it in a small plastic baggie and snip one corner. For the black eyes I used Wilton black icing in a pouch that already had a tip attached.  You can also use edible eyes.
Then using a small cookie scoop I scooped the sherbert then placed it on the bottom cookie and topped it with the decorated cookie.
Freeze afterwards or serve immediately.
SHOP
Items used for these cookies:
Wilton icing | orange gel | scooper