Ever wonder how many Pins a post has? It could be your post or someone else's post (like your competitions) you can easily check to see how many Pins a post has. Just enter the URL to get the Pin count.
Simply go to Get Your Site's Pinterest Pin Count and enter the full link of the post. It will display the total Pin count of that particular post.
To display a Pin button in your post, go to the Pinterest Widget Builder.
Make sure the

Save Button

box is selected.
Scroll down to the 2nd box that says URL and enter the URL of your post.
Enter the URL of your image in the IMAGE box.
Add a brief description in the DESCRIPTION box.
Copy and paste the code that's in the large box, where you want your button to show in your post.
The Pin count will then display next to the Pin button.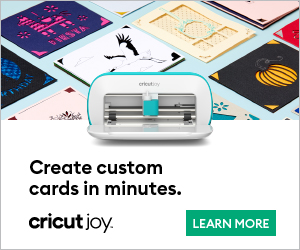 (Note: Make sure you have the code: <script async defer src="//assets.pinterest.com/js/pinit.js"></script> already added before your </BODY> tag, as stated. You will only need to add that code one time.