This Christmas Tree Napkin will make a beautiful addition to your holiday tablescape. I love the little ornaments you can add at the top. It's so fun and festive for the holidays.
Be sure to download your FREE e-Book of all 7 Holiday Napkin Tutorials!
Change out the color of the napkin to go with any holiday tablesetting. You can also use double sided napkins for a colorful, creative look.
Here's the easy tutorial!
Lay your napkin flat.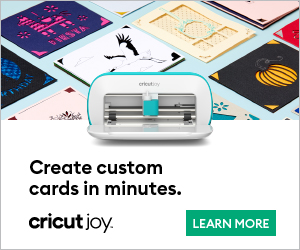 Make sure it's ironed before you begin.
 Fold it in half.
Fold in the corners, ironing on the fold.
Fold over one side half way.
 and the other side half way. Iron on folds.
 Holding it in place, turn it over.
 and fold in half.
 Holding the corner with your fingers, push in the side edges to form tree shapes.

Add topper decorations and your done! 

Be sure to download your FREE e-Book of all 7
Thanks for stopping by!
xoxo, Marti
Follow SEWlicious Home Decor's board Christmas Everything! Holiday Decorating on Pinterest.