A simple, small Burlap Drawstring Bag easy enough to make in multiples and stylish enough to use. The bag is topped with a decorative binding, lined with matching fabric, and includes a ribbon drawstring.
This tutorial is designed for beginner sewers or advanced with simple step-by-step instructions.
Do you like cute little bags?  and burlap?  I love them both and had so much fun making this.  because it's easy and quick and burlap, hello!! I practically bought the whole bolt. so I will be in a serious relationship with my sewing machine for awhile.  I lined it with a solid red because brown and red just look good together.  and it matches my bedroom furniture.
I know you all want to make one too, so here's how!
What you will need: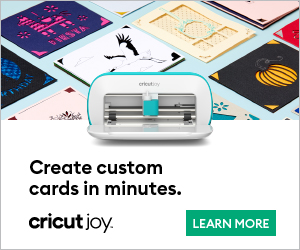 Instructions for How To Cut Burlap
1 Piece of burlap
Matching fabric for the lining
Matching binding
Matching ribbon and thread
To start, cut one piece of burlap and one piece of matching lining 14 x 10.
Sew your lining to the burlap.  Sew up both sides and the bottom.  Leave the top open.
Cut your binding 2-1/2 inches in width.  Since the bag is 14 inches long you will need to add one inch to each end of the binding. So your binding will be 16 inches long and 2-1/2 inches in width.
Fold in both edges of the binding 1/2 inch, then iron.  Line up the binding to the raw edge as shown.
Fold over and pin in place.
Sew in place.  So close to the edge of the binding, because later we are going to run a ribbon underneath the binding.
Now fold your bag together with right sides together.
  Sew up the bottom and side.
STOP sewing when you reach the binding as shown below.  You won't sew over the binding since you will be running your ribbon through the opening.
Now turn it right side out.
Thread the end of your ribbon with a safety pin.

Run it through the binding until it comes out at the other end. 



Congratulations!  You did it! 🙂
Want more?  Try this Easy Cosmetic Bag Tutorial
Keep your Pins organized with this DIY Magnetic Pin Holder