Confetti Mason Jars make the best gifts! You can decorate them for any holiday. Decorate them any color for every room in your home! Make one, two, three or more! They are so cute you will want more than just one!
So I made you a FREE eBook with detailed instructions so you can make them too!
————>Get your FREE eBook HERE!<————-
Here are the links to the jars in the photo.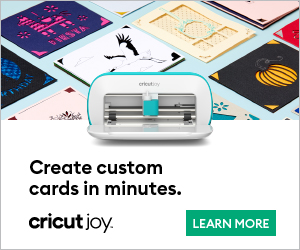 ————>Get your FREE eBook HERE!<————-