Welcome to Day 22 of Sew Thankful-30 Days of Gifts series! Today I'm featuring some wonderful bathroom soap dispenser tutorials. They make great gifts for the holidays and are inexpensive, too! You can buy the bottles or jars at the Dollar Store.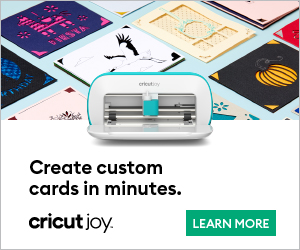 Glass Bottle(s) Soap Dispensers
Kid's Soap Dispensers with Lego's
Thanksgiving Soap Bottles w/printable label
Decoupage Soap Dispensers w/printable label
Monogrammed Soap Bottles w/printable label
Kid's Soap Dispensers with Small Objects (dice, pompoms)
Here's a link to purchase them on Etsy (or to get more ideas!)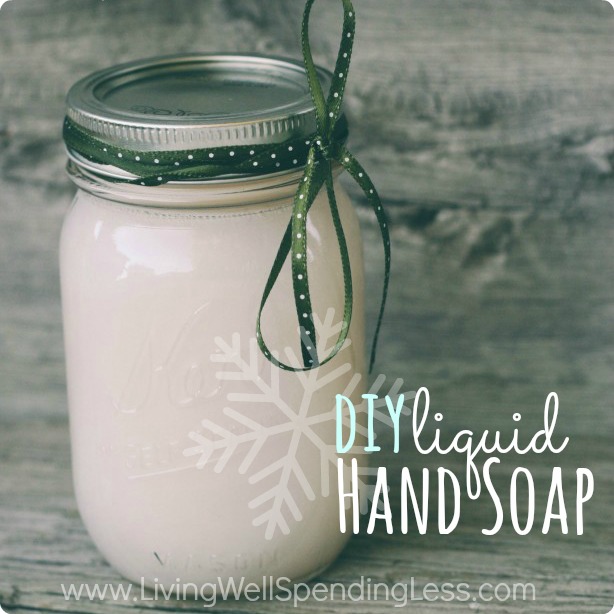 Lot's of Giveaways to choose from on WOMAN'S DAY Magazine
December month of meals-Meals planned for each day
Check out the entire year of Month of Dinners
Are you into Genealogy?
Keep track of your family history with a
Be sure to JOIN us so you don't miss out on our Sew Thankful Series or any other project we post!
Here's a sneak peak at what's coming this month!
30 Days of Sew Thankful Gifts
1 ~ Techny Tutorials
2 ~ Pincushions
3 ~ For the Home
4 ~ Lunch Bags
5 ~ Tote Bags
7 ~ Wreaths
8 ~ For The Car
9 ~ Fabric Ornaments
10 ~ Table Runners
12 ~ For the Table
13 ~ Placemats
14 ~ Baking Love
15 ~ A Day at the Spa
16 ~ Gifts for the Sew'er
17 ~ Purses and Handbags
18 ~ Sew for Charity
19 ~ Aprons
20 ~ Organization
21 ~ Pillows
22 ~ Powder Room
23 ~ Peppermint
24 ~ Christmas Wreaths
25 ~ In the Kitchen
26 ~ Pet Love
27 ~ Winter Wonderland-Snowflake Tutorials
28 ~ Pouches
30 ~ For the Baby
Follow SEWlicious Home Decor Bathroom, Bubbles & More Ideas and Body Recipes on Pinterest
Let's stay in touch! Don't miss tomorrow's Gifts!