DIY Smores Christmas Tree Ornament
A delicious ornament for your tree.  This S'mores Christmas Tree Ornament will be a perfect ornament for a S'mores bar or add it to your holiday tree  just because it's cute!
I want to eat my Christmas tree! I hope these cute and delicious ornaments make it till Christmas without getting eaten!
I love the colors of the peppermints and white marshmallows, they make this a perfect decoration for my tree.
I have a miniature tree to put these on and take with me to a Christmas party.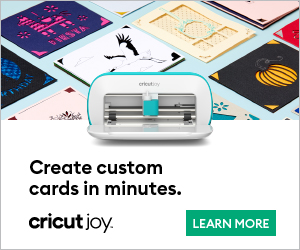 Most people show up with food, or wine, or gifts….but I'm going to be more creative this year and bring a Christmas s'mores tree.
They are very easy to make. I just crushed up graham crackers and layered in the ingredients and topped it off with lots of mini marshmallows.
You can use green and red m&m's for additional color if you wish.
SUPPLIES
1 Clear plastic ornament-I found mine at Walmart but you can probably get them at any craft store
Graham crackers
Peppermints
Chocolate chips or M&M's
Mini marshmallows
Ribbon
Just layer in the ingredients how you wish and top it off with a pretty bow.
Enjoy and thanks so much for stopping by!
xoxo, Marti
Here's more holiday inspiration! 
Try these Sewing Ornaments for your craft room!