I went shopping again. There are two thrift stores within walking distance from where I live. Since it's been nice the past few weeks I have been doing some walking on days I didn't go to the gym.
Speaking of shopping, have you been to Dollar Tree lately? OMG, I dropped $35 dollars there last week! They have the cutest things for Spring and Easter that I couldn't live without.
Here are my latest thrift store finds.
This is a Pfaltzgraff pitcher, that I paid $3 for. It looks brand new, not a scratch or a chip on it. I looked it up on the Internet and it's selling for $29.99. I love a good bargain!
I paid $2 for this ceramic pitcher. I thought it was unique looking and I love the color.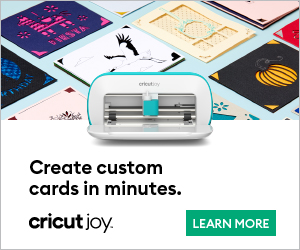 I paid $3 for this little cupcake stand. It had a price tag on it from Hobby Lobby for $17.99. I love everything Hobby Lobby so I had to get it.
I collect white teapots and they are hard to come by. I had to have this one for only $4. I have five in my collection now.
Love this white cake stand. I splurged and paid $5. It looks brand new and originally came from Hallmark. I'm sure it was expensive.
and I never seem to have enough kitchen stuff.
Have you done any fun shopping lately? Where at? What did you get?
See my previous shopping adventure.
Follow SewLicious Home Decor's board ~Craft Room~ Party::Everybody's Board! on Pinterest.