This tutorial will teach you how to make a table runner any size.  It's very easy, in fact in can be done in 30 minutes!  This is easy even if you are a beginner, you can do it!!  Just grab your favorite fabric and some scissors.
I picked Rooster fabric because my kitchen is decked out in red and black Rooster's.  I have it sitting on my favorite bakers rack along with my Rooster decor.
I found these Rooster canisters at Ross's for $3.  The glass jar of apples I found at a garage sale for $1 and I found the Rooster picture for $5.
Here's how easy it is to make.  I only need one photo to show you the tutorial!  The measurement of my table runner is 54 1/2 inches long by 15 inches in width.  You can make your table runner any size using this tutorial, just follow the same steps!
Pre-wash your fabric before you begin so when you wash it later it won't shrink!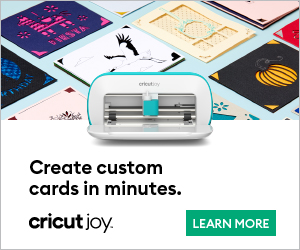 What you will need:
TWO pieces of fabric cut 54 1/2′ long and 15′ in width.  That's the size of this table runner, but you can cut your fabric any size you prefer and follow the same steps to make your table runner.
Batting the same size as fabric
A few packages of Bias tape that is long enough to go around the entire runner.
Scissor, thread
See my photo below as your guide.  Use a yard stick and measure off 54 1/2 inches in length and then 15 inches in width.  So you have TWO big squares of fabric cut 54 1/2′ x 15′.
Cut a piece of batting the same size.
Do one piece of fabric at a time for this step.  Fold the fabric in half long ways. Wrong side together.   Measure 7 inches down and draw a line from 7 inches up to the corner the way I have it shown in the photo.  Make sure you have it folded correctly as show in the photo!
Cut the 7 inch diagonal on both ends.   Now do your second piece the same way.
Cut your batting the same way are you did the fabric.
Lay one piece of fabric down wrong side UP, lay the batting on top, then place your second piece of fabric on top of the batting, right side UP. 
Sew the pieces together about 1/4 inch seam.  Don't worry about the seam showing because you're going to sew your bias tape next to the edges to cover up the seams.
Wrap you bias tape over the seam and sew on to the edges all the way around the table runner.  To end the bias tape, fold the end down about 1/4 inch.