When I saw that Jell-O came out with Pumpkin Spice instant pudding I thought I died and gone to heaven!!  I wish they would sell it all year round, but since they don't I guess I will just have to stock up on a few dozen!  Even tho I don't know what I'm going to do with 2 dozen Pumpkin Spice puddings, that is totally beside the point! 🙂  I guess this makes me officially a hoarder.  Not only am I a craft hoarder but a food hoarder, too!
That's just one more reason why you need to join my Craft Club, so you can see how I use all these boxes of Pumpkin pudding!
These pudding bars are so good made with white chocolate chips and dipped in gram crackers for the crust.
Pumpkin Pie Pudding Bars
Ingredients
1 box Pumpkin Spice instant pudding mix
1 pkg. white chocolate chips
1 can evaporated milk
Gram cracker crumbs
Eggnog is optional-If you want to use it I would only add 1/4 cup and slim back on the evap. milk.
Instructions
Melt white chocolate chips with 1/2 can of evaporated milk in pan on low heat stirring constantly. When that has melted add 1/4 cup Pumpkin Spice instant pudding mix. Add 1/4 cup eggnog if desired. Add more evaporated milk if it needs it.
Line pan with foil. Once chips are melted and all ingredients are stirred well pour in pan. Cool in fridge for 6-8 hours.
Cut slices then dip in gram cracker crumbs. Serve with whip cream or ice cream.
In the photo I have eggnog, which you can add about 1/4 cup if desired.
How to line your pan with foil:  Turn your pan over and form the foil to the outside of the pan first.  Then it will fit inside the pan perfectly!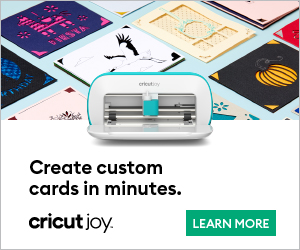 Grab a bar and enjoy! or two or three!!
These would be great served with Creamy Taco Puffs!