Holiday Flame Napkin Tutorial
This Flame Napkin fits inside a cup or wine glass. It's makes a beautiful decoration to your holiday tablescape. I love how this napkin stands out and can make your tablescape really pop with color.
Use multiple colored napkins for a two-toned look.  Change up the colors for any holiday occasion.
Here's the easy tutorial! 🙂
Lay your napkin flat.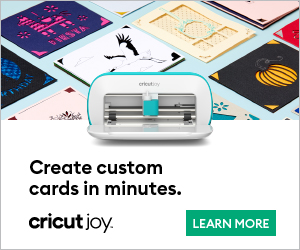 Make sure to iron it before you begin. 🙂
Fold it in half.
Fold in half again so that it's a square.
Turn it diagonally and fold the top layer up.
Keeping the top layer in place, turn it over and fold the other end up.
Fold it over diagonally as shown.
Fold over the top layer as shown.
Fold the end back over.
Holding that end in place, pin it if you need to, and turn it over.
Fold the other end the same way.  Keeping the folded ends held in place, place into a cup or wine glass.
After you've put it in a cup or glass separate the layers to create your flame.
Enjoy and thanks so much for stopping by!