Chalkboard Flower Pot Organization
Make easy Chalkboard Flower Pot Organizers from recycled flower pots.  These can be used to store crafts, magazine, kitchen gadgets, and more. 
These make a beautiful addition to any room. Use large pots to organize your magazines or use in the kitchen for your utensils.
Get creative and paint them then add decorations.
HOW TO MAKE FLOWER POT ORGANIZERS
Instructions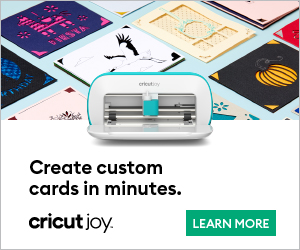 Make sure your flower pots are clean before you begin.
Paint them using acrylic paint or chalkboard paint.
Decorations
You can add labels, ribbon, or scrapbook paper for decorations.
Other add-ons:
Ribbon
Beads
Lace
Bows
Artificial flowers
Fabric flowers
I came upon a website called Freecycle Network, if you've never heard of it it's definitely worth checking out.  That's where I found a large bag of decorations filled with lace, rick rack and fabric scraps that I used for these pots, all for free!
How it works is everything is free.  People post items they do not want, if you find something you want you claim the item and let them know when you will pick it up.  They then leave it out on their front porch.  When you go to pick up the item you just take it from the front porch and leave.  You do not knock on the door or even talk to them.  You just grab your bag of free items and leave.
I've gotten bag fulls of shipping items such as bubble wrap and shipping boxes, bags of craft magazines, a bag of bottle caps (to use for crafts), a large bag of blue jeans (I got them to make crafts with), fabric, moving boxes…..all for free!
(There is no benefit for me advertising their link, I'm just a fan)
For more flower pot crafts see my  Flower Pot Pin Cushions
Follow SewLicious Home Decor's board Chalk Paint on Pinterest.

Follow SEWlicious Home Decor's board SEWlicious Craft Room & Organization on Pinterest.
This post contains affiliate links.  See my Disclosure Policy.