Hello and happy Tuesday to you! I hope your week has started off great and that you are having some wonderful Fall weather. It's going to be 70's all week here in Texas and I'm lovin' it!!
This tip is for those of you who have lots of colored paper, scrapbook paper, or keep gifts cards. This nifty A3 Display Book was submitted by Buttons and Paint!
They write…
I got this one from Amazon and it was only £4.38. It has 20 pockets and as you can see both sides that means there are 40 sides.
Now that's a lot of pockets! I love how the pockets are transparent. That makes it perfect for storing paper, you can organize your paper by color and easily see what colors you have. Thank you Buttons and Paint!

If you have a craft room organization idea you would like featured, submit it here! I'd LOVE to see it!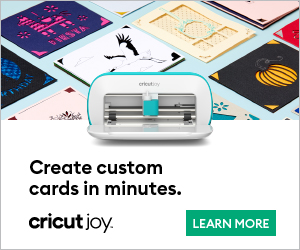 With all your paper I'm sure you're going to need some scissors! Keep all your scissors organized using a coffee mug holder.
Check out all our Craft Room Organization ideas HERE!