An fun Easter Egg Basket for the kids.  These Easter Egg Baskets are made from Arby's french fry containers and are just the perfect size for putting little goodies in.
Now you don't need to eat 3 orders of french fries to get these cute little containers.  The next time you're there just ask for a few extra french fry containers and I'm sure they will give you a couple. The nice man I spoke with gave them to me. I offered to buy them, but he was very generous and just gave them to me. 🙂
(I say he was very generous, because I went to a couple of other fast food places and they would not give me or even let me buy any of their containers) But that is totally ok, because these are perfect for little baskets.
You know you are a crazy craft lady when you spend your morning going to fast food places asking for their containers, right?
These are so fun and easy to make.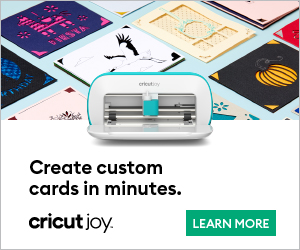 Here's how I put them together:
I sprayed the baskets with glue, then covered them with scrapbook paper and added the fuzzy sticks.
What you will need:
Arby's Medium french fry containers
Scrapbook paper
Glue-I used Aleenes All Purpose Tacky Adhesive Spray
Burlap
Pink cardstock for bunny ears
Whole punch
Pom Pom
Fuzzy Sticks
Easter grass, eggs, etc. to fill  basket with.
Print out both patterns. Use pink cardstock for the ears.
1) I lined up scrapbook paper to the container and cut it out the best I could, then sprayed the inside with glue. Applied the scrapbook paper and trimmed off any excess paper.
Next, I sprayed the outside and then covered it with scrapbook paper.
2) Cut out the bunny from burlap and glue to front.
3) Print bunny ears on pink cardstock paper.  Cut them out and glue to inside of container.
4) Whole punch each side of the container to run your fuzzy stick through.
5) Fill with Easter grass, eggs, candy, etc.
Arby's wants to give away a $10 gift card to one of my readers.
Just complete the easy entry options.
(it may take a minute to load)
a Rafflecopter giveaway

Follow SewLicious Home Decor's board Easter Crafts-Creative Ideas on Pinterest.