How To Clean A Garbage Disposal
How to clean your garbage disposal (aka garburator) with ice cubes and a lemon. 
Get your garbage disposal smelling fresh and squeaky clean! Here's just a few items you will need……who knew it could be so easy!
 SUPPLIES
Ice cubes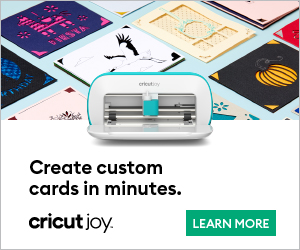 Baking soda
Lemon Extract and lemon
SINK
Old toothbrush
Sponge
Clean the sink with warm water, soap, and a soft sponge. Rinse thoroughly. Use an old toothbrush to clean build up around the faucet.
Follow these three easy steps to get rid of build up and leave it smelling fresh and clean.
STEP 1:  Grind 5-6 ice cubes in the garburator to get rid of any food build up.
STEP 2:  Pour in 1/2 cup of Baking Soda into the garburator.
 STEP 3: Pour in 1 teaspoon of lemon extract and add a lemon and grind away!
You're Done!
Thanks so much for stopping by!