BOO Your Neighbor-Instructions + Free Printables
Have you ever BOO'ed your neighbors?  If not, it's a fun trick or treat game! For kids and adults! 🙂
How do you play you ask?  Easy…there are two printables you will need to print out.  One says YOU'VE BEEN BOO'ED and one says WE'VE BEEN BOOED.
Come see how it's done!
You will take a trick or treat bag of goodies (not expensive) to TWO neighbors in your neighborhood and leave the bag of treats at their front door along with a copy of both printables.  The YOU'VE BEEN BOO'ED printable tells them they have just been BOO'ed and gives them instructions on how to play.  The WE'VE BEEN BOO'ED printable tells them to tape it on their front door so other neighbors know they have already been BOO'ED.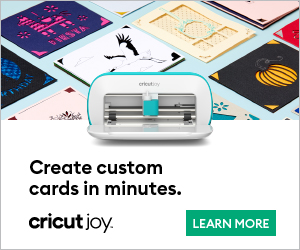 If this sounds confusing, the complete instructions are printed on the printables.
If you're on the Social Committee in your neighborhood, this would be a fun game to start!
PRINT OUT ( 2 copies EACH) OF BOTH PRINTABLES:
You've Been Booed-SewliciousHomeDecor.com
We've Been Booed-SewliciousHomeDecor.com
IF YOU HAVE ONLY ONE NEIGHBOR YOU WANT TO PLAY GAME WITH
— — USE THIS PRINTABLE:

 I shared this here and Between Naps on the Porch