Some of my favorite things I have found at thrift stores.  There are about 5 near by and I try to frequent at least one once a week.  The problem is I'm running out of space to keep everything. But that won't stop me! There's just something about finding something for $2 that would cost a small fortune at a retail store or finding something you love for only 2 bucks.
Last year I started collecting pitchers and everytime I go I always find at least one or two.
I'm always shopping for props for my photos, and a lot of what I use has come from thrift stores.
Here's a few things I found this weekend.
I found this pitcher and milk jug set for $2.79 each.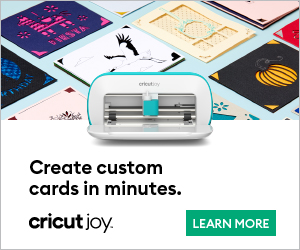 I stashed them away with my other pitchers to use later for photo props.
I had my eye on this pink pitcher at Joann's.  I saw it around Valentines for $19.99 and passed it up.  Yesterday they had it on clearance for %70 off and the lady at the checkout let me use my 40% off coupon, so I ended up paying around $3 for it!
And this is Callie watching the birds.  I put out birdseed on my patio and they come right up to my patio door.
My kitties will spend hours watching them.
Happy Sunday!