Hot Glue Gun Tips and Tricks
Tired of burning your fingers or seeing those long strands of glue on your projects? Here are some helpful tips for using your hot glue gun.
Here's an idea by
Sew Many Ways
for making a stand with a binder clip.
The way to get rid of those hot glue strings is to blow dry your project when you're finished. Craftaholics Anonymous
You can also try putting your glue sticks in the freezer before using them.
Tired of burning your fingers? Wear a pair of gloves or put band aids on your finger tips for protection, or wear a rubber thimble on your fingertips.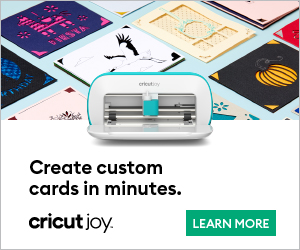 To cool down the glue quicker keep ice cubes near by or water and q-tips and dab the glue after you apply it.
Is your hot glue gun working one minute, but then gets "stuck" in the glue gun? Rotate the glue stick to get it working again.
If you need to use hot glue for other craft projects, just cut glue sticks in small pieces and place them in an old pan, then warm them up on the stove. After they have melted just dip things that need to be glued right into the pan. Re-use the pan again by reheating it. You could also use a mini crock pot.
To clean your hot glue gun use a dryer sheet, wipe off the tip when your done.
Use the hot tip to melt a plastic container to store ribbon in. Push the hot tip through the plastic container to melt a hole, then thread your ribbon through the holes.
Have you ever hot glued something and later decided you want to un-do it? Just rub a warm iron over the glue and peel it right off!
To create colorful drip art, unwrap crayons and put in a hot glue gun.
This post contains affiliate links see my Disclosure Policy