Scrapbook Paper Pumpkin Tutorial
It's Pumpkin season and that means lots of Pumpkin Pie and Pumpkin decorations!  You will need to get out all those pretty Fall scrapbook pages for this fun craft!
What you will need:
7 Scrapbook Pages
Glue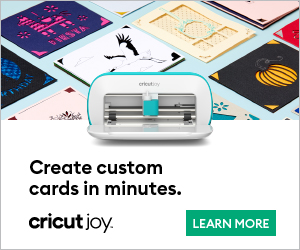 Twine
 Cut out 7 pumpkins from scrapbook paper using the Pumpkin pattern.

 Fold each pumpkin in half with right sides together.

 Glue one side of the pumpkin and place another pumpkin patter on top of it until you have glued all the pumpkins together.

 Once you have glued all the pumpkins together, you will have one stack on pumpkin patterns.  After glue has dried, about 2-3 hours, unfold the pumpkin and lay flat.  You will have two sides that have not been glued.  Glue them together so it creates an accordion.

 Tie a bow using twine around the top.
Thank you Amanada for your inspiration on this craft!
This has been featured at:
DIY Supplies and here.
I link up here and at Food Done Light