I love these handy desk pads! Help keep your day organized with these Daily Desk Pads. Simply fill out each sheet per day itemizing your tasks for the day to help keep you on track and organized for the day!
This is a giveaway offered by Misty Mountain Paper Co. See the full details on how to enter below!
Today's the day for a giveaway! Here's your chance to be the FIRST to get your hands on one of our products before we launch. We're giving away THREE Daily Desk Pads that are perfect for successfully managing your day-to-day activities and schedules. These notepads are made from thick, quality paper and include 50 daily planning sheets.
Entries are UNLIMITED meaning you can enter as many times as you'd like increasing your odds of winning.
One winner will randomly be selected from each of our social media outlets: this Facebook group, our Facebook page (https://www.facebook.com/mistymountainpaper/), and our Instagram page (@mistymountainpaper) equaling THREE winners.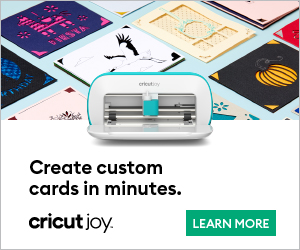 HOW TO ENTER:
For our MMPC Planner Society Group: Simply add a friend to the group, someone you think would love the change to win, and tag them in the comments below (If they aren't tagged below, your entry will not count. If they are tagged but not added to the group, your entry will not count so make sure you follow both steps). Every person you add will count as ONE entry so feel free to enter as much as you'd like.
You can also enter the contest on our Facebook & Instagram pages increasing your odds even more.
HERE'S HOW: Here's the link to the group page! >>>CLICK HERE<<< In the little box to the right it says ADD MEMBERS. They have to be in your friends list. Simply type in their name and it will pop up. Click on their name and it will add them the group….don't forget to tag them in the comments! 🙂
GIVEAWAY RULES:
This contest will start Friday, October 14th and will end Tuesday, October 18th at 3:00pm EST. Winners will be announced 10/18 at 7:00pm EST. Must be 18 years or older to enter. Open to U.S. residents only. Not redeemable for cash. No purchase necessary.
My little grand baby things they are pretty neat, too!