This posts contains affiliate links that I may receive a small compensation for, which allows me to offer you this giveaway for free. All proceeds go towards this website.
Hi everyone!
I'm excited to tell you about this fun giveaway Craftsy is offering! Have you ever made sugar flowers? Actually, I hate to admit it but I've never even heard of the term until recently, thanks to Craftsy!
So, what are sugar flowers? The short term is they are handmade from gum paste, they are delicate and they must be stored in an airtight container.
Since I joined Craftsy, I've taken lots of their classes and have learned so many new things. Things I thought I knew, then found out I didn't really know as much as I thought I did until I took one of their classes. What I love about Craftsy is their classes range from cooking to cake decorating to sewing/crocheting/knitting to photography and some inbetween.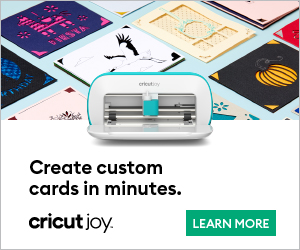 If you've never heard of sugar flowers they have you covered! They offer six classes just about sugar flowers! I'm pretty sure you would learn everything you need to know about sugar flowers after one of the classes.
They are offering a giveaway full of all sorts of fun things to help you make sugar flowers!
Just think…it could be yours for free!
The prizes include a Sugar Flower Box filled with supplies and tools for making sugar flowers, worth over $160!
Winners must reside in US or Canada. Giveaway ends September 27, 2014.
It's easy to register to win! You don't have to take a class in order to win, all you have to do is sign up…and that's FREE too!
Don't you just love free! I know I do!
Once you sign up your email will be entered in the giveaway. That's it!!
Just go here to enter the GIVEAWAY…good luck! The giveaway ends 9/27/14.