Embroidery Hoop Organizer
This embroidery hoop organizer makes a beautiful addition to your craft room. You can also make them in different sizes, depending on your wall space. Hang the embroidery hoop organizer near your sewing machine for easy access to items you use regularly.
 SUPPLIES
1 Embroidery Hoop
Contrasting fabric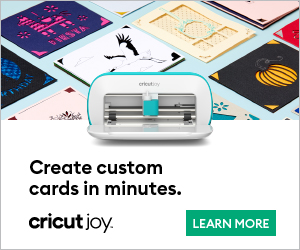 Hot glue gun
Fabric
Trim
Lay your embroidery hoop on top of your fabric to see how much fabric you're going to need.  Cut your fabric making sure you leave a couple of extra inches around the edges from the hoop.
Fold your contrasting fabric in half and lay it on top of fabric. Pin in place. Sew lines on  your contrasting fabric where you want your pockets to be.
Place in embroidery hoop, securing it with the top hoop and screw the  hoop on tight.
Trim the edges of the fabric.
Hot glue the trim onto the back of your embroidery hoop.
Fill with supplies.
For more craft room ideas click here.
Other sewing tutorials you may like:
Follow SewLicious Home Decor's board SEWlicious Craft Room & Organization on Pinterest.