I'm always finding teacups and saucers at thrift stores and you can't beat the price .59 cents at my local Goodwill.  I'm always thinking of how I can make use of things for my sewing room and this one is no exception.  How cute is a teacup turned into a pin cushion!  You can make them to match your room decor and they make great gifts and best of all they are very inexpensive to make.
Supplies you will need:
Teacup and saucer
Poly fill
1 piece of fabric
Hot glue gun
Cut a piece of fabric about 8'x8′.  Grab a handful of poly-fil and place in the center of the fabric.
Bring ends together and tie with a piece of twine or yarn.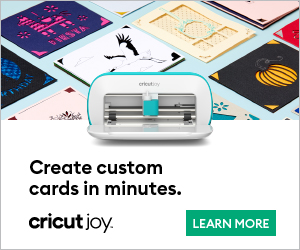 Shape into a ball.  Hot glue the edges (near the rim) inside of the teacup and push ball of fabric down into the teacup.  That's it!
For more craft room ideas check out my series every Tuesday SEW ORGANIZED Craft Room Ideas.
Coffee Mug stand turned into a Scissor Stand
Be sure to sign up and never miss a craft room tutorial!