Here is another tutorial for my felt flower series.  I previously posted my spiral felt flower tutorial here and my fabric flower tutorial here.  This is another simple tutorial anyone can do!  You can add any of these flowers to wreaths, crafts, or put a pin on them and wear them on a sweater.
This flower I call a rose bud because it has a little bud in the center.   This is a fun way to change up the colors to coordinate with your decor.
What you will need:
1 Square of felt for two colors
Ruler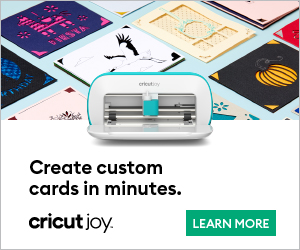 Scissors
Glue gun
1 cotton ball
Directions:
Simply cut a strip of felt 1 1/2 inches wide.
Then another one 1 inch wide.
Cut a small circle of a coordinating color for the center.
Next, take both strips and cut 1/2 inch into them as shown below.
Stuff 1/2 of a cotton ball into the center of the circle to form a bud shape.  Wrap the 1 inch piece of felt around the bud shape, hot gluing as you go to hold it all in place and roll it up.
Now, take the larger strip and place the small flower at the end, then roll it up to form a larger flower.
 When you're finished it will look like this.
Follow SEWlicious Home Decor's board Flowers-How to Make Flowers and Flower Crafts on Pinterest.