Happy Tuesday! Thank you for joining me for this weeks Sew Organized Craft Room feature! Today I'm sharing a tutorial on how to make a sewing organizer from a pot holder. It's fun, quick, and super easy. Hang it on a wall or roll it up and keep in your purse.
What you will need:
1 Pot holder
Coordinating fabric
Sewing machine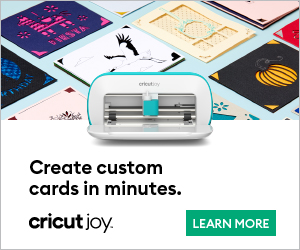 Thread
Just follow these quick and easy steps and you can make one in 30 minutes or less!
1) Measure your pot holder. My pot holder size is 7×7.
For this size pot holder you will cut one piece of fabric 7-1/4 inches wide by 8 inches.  Fold it in half long ways and iron.
2)  Cut off the bottom of the pot holder so that it is squared, not round.  It will be about 1/2 inch or so.
3)  Fold over side edges of fabric about 1/4 inch and iron, making sure it lines up to the pot holder. If not, adjust so it will line up to the edges of the pot holder.
4)  Place right side of fabric onto wrong side of potholder. Pin the bottom end of the fabric to the bottom of the pot holder and sew in place. Don't sew the edges yet!
5)  Now turn the fabric over so the right side of the fabric is showing.  Sew the edges in place as shown.
6)  Sew a few straight lines on the front of the fabric to form pockets.
You're all done! Wasn't that easy!  They are so quick to make, why not make one for your friends!