PEANUT BUTTER AND JELLY COBBLER
A delicious cobbler made with peanut butter cookies layered over a jelly preserves filling. 
We all grew up on peanut butter & jelly sandwiches, right?  I still enjoy them, some things you just never grow out of.
What's not to love about peanut butter cookies?!  Layer them over grape jelly preserves and the peanut butter & jelly sandwich just went to the next level!
You can use any flavor of preserves you like.  For the preserves I just added a little flour to make it thick then baked them in the pan for about 15 minutes.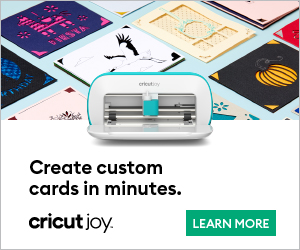 Once the preserves have cooked I just dropped peanut butter & jelly cookie dough on top then baked it again until the cookies were done.
Believe me, it's the best peanut butter & jelly combination I have ever had!  Feel like a kid again and make some for your family!
I can't wait to make this for our new grand baby when he gets a little older!
Peanut Butter and Jelly Cobbler
A delicious combination of peanut butter cookies and jelly.
Ingredients
Preserves
1-32 oz. grape preserves
1/3 cup sugar
1/4 cup all-purpose flour
1 tablespoon lemon juice
Cookies
1-14 oz. pkg. Pillsbury peanut butter cookie mix
Instructions
Preheat oven to 350. Spray a 2-qt. baking dish with cooking spray and set aside.
In a medium bowl combine preserves, sugar, lemon juice, and flour. Pour into prepared pan. Bake until bubbly, about 15 minutes. Remove from oven.
Prepare cookie mix as directed on package. Press pieces with a fork for pattern. Top cobbler with peanut butter dough pieces. After you have covered preserves with peanut butter dough, sprinkle top with 1 teaspoon of sugar.
Bake again until cookies are done. About 20 minutes. Cover with foil half way to avoid cookies from browning.
Let cool 15 minutes before serving.
Nutrition Information:
Amount Per Serving:
Calories:

517
Total Fat:

15g
Carbohydrates:

97g
Protein:

10g