Hello friends! Welcome to this weeks Grow Your #Social #Media party!  Every week I will be featuring TWO social media platforms for you to share your link! #gainmorefollowers
Here's how it works: Every Wednesday I will feature TWO social media platforms for you to link up to.  
The key: To gain followers, everyone will need to follow FIVE other links.  If everyone follows at least five, you will gain at least five new followers!
I will follow everyone who links up! If you don't receive a new notification that I followed you, it's because I am already following you.   
If you would like to host this party every Wednesday with me, let me know!  The more bloggers that share this party on their blog, the more followers you have a chance of gaining!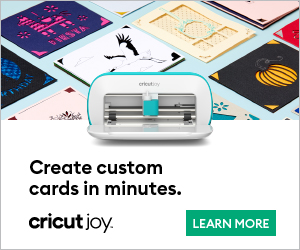 I will also  be picking TWO Co-Host each week! As a co-host your blog will be recognized at the party and you will be followed by everyone who links up! So be sure to link up, you could be the next co-host!
Grab the button.  Place it on your sidebar to gain more followers!
This weeks CO-HOSTs are:
 My Paper Craze
Follow of FACEBOOK
Follow Becky on Google + 
Follow Glenna on Google + 
VINTAGE ZEST
Follow on FACEBOOK
Follow on Google +
GAIN NEW FOLLOWERS!
FOLLOW THE HOST AND CO-HOST 
FOLLOW FIVE LINKS
To play, follow the HOST, CO-Hosts and FIVE others.
Loading InLinkz ...
Loading InLinkz ...