OVER 100 GREAT TASTING CHOCOLATE DESSERTS
National Chocolate Cake Day is January 27 but you can't just eat chocolate one day a year, right?! So I say let's celebrate chocolate day everyday! Well, almost everyday.
I'd love to bake chocolate desserts and eat them everyday. Know what I mean? But then there's Blueberry Pancake Day, Carrot Cake Day, and Chocolate Fondue Day. We need to celebrate those days, too don't you think?
Did you know the most popular kind of cake is CHOCOLATE?
So, I found some mouthwatering Chocolate recipes for you so you can join me in celebrating chocolate everyday or almost everyday!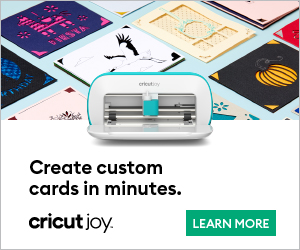 Enjoy!
To Pin a recipe please click on the source and Pin from their site.   To Pin this post please use the photo above. 
BEST HOMEMADE BROWNIE MIX-Sewlicious Home Decor
Soft Batch Peanut Butter Chocolate Chip Banana Cookies
Chocolate Ganache Pumpkin Patch Bundt Cakes
Double Chocolate Brownie Pudding Pie
Chocolate Banana Pudding Poke Cake
Chocolate Cobbler Pudding Cake
Best Homemade Milk Chocolate Icing Recipe
Healthy Chocolate Banana Oat Cake with Peanut Butter Icing
Best No Bake Peanut Butter Cream Pie with A Chocolate Cookie Crust
Chocolate Chip Pineapple Upside Down Cake