Free Thanksgiving Printables Kit
This free Thanksgiving printables kit will be a lifesaver for the Thanksgiving holidays! Keep a record of your shopping list, menu, recipes, housekeeping checklist, to-do checklist, schedule of tasks to do, and a coloring page for the kids!  
Click here to get my FREE Thanksgiving Timeline ebook.  A 30-day guide to planning and preparing for Thanksgiving.
These Thanksgiving printables will help make your Thanksgiving preparations easy and organized. We all could use a little of that, right?
I created one for planning your menu. Keep track of what dishes you are going to prepare. If you have guests that are bringing a dish you can write that in the notes section.
Easily plan your Thanksgiving day cooking with a schedule to list what time you will begin cooking each dish.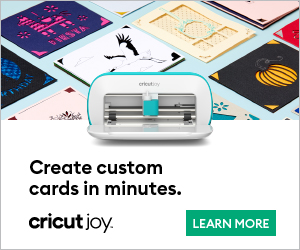 Save your favorite recipes using the recipe cards or write down your best recipes to give to family and friends.
Plan in advance housekeeping things you need to do before hand. Keep record of things you need to clean, decorate, make, and buy.
Keep track of your daily schedule using the weekly planner.  Write down daily tasks you need to complete, then check them off once they are completed.
There always seems to be one thing we forget when shopping for Thanksgiving. Rather it be a food item or a decoration for the table. So I dedicated an entire page to keep track of your shopping list. Write down each item you need, then check if off once it's been purchased.
It always seems like there are a million things that need to be done beforehand, so I dedicated an entire page to keep track of your to-do list. If you fill up the entire page, print out two or three pages if you need to. That would be a lot of to-do's, maybe I should have made a honey-do list!
And lastly, I created a coloring page for the kids table. Place a coloring page with a small box of crayons from the dollar store at each childs tablesetting.
These printables are customizeable.  If you need one customized leave a comment in the comment section or email me at hello@sewlicioushomedecor.com.
Scroll down to download.