FREE Holiday Ingredient Shopping List Printable
Happy Holidays!
Download this FREE shopping list to help make your holiday shopping a little easier!
Enjoy!
CLICK >>>>>>HERE to download!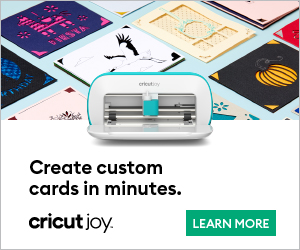 Wait! There's more!
Your creative side will love these fun holiday crafts and recipes!
CLICK HERE to get more inspiration!
Get this amazing FREE eBook with 7 holiday napkin tutorials!
Click HERE for your FREE eBook!
If you love burlap as much as I do you will LOVE all these Burlap Christmas Decorations I found!
Click HERE to see all these amazing decorations!
Thanks so much for stopping by!