This Christmas Tree napkin will make a beautiful addition to your holiday tablescape.  Use cloth napkins, fabric or two sided fabric for a festive, holiday look.
I think these are so cute. I can't wait for our holiday dinner so I can decorate my Christmas tablescape with these adorable napkins!
This would make a fun project for the kids, too.
Here's the super easy tutorial!
Lay your napkin flat.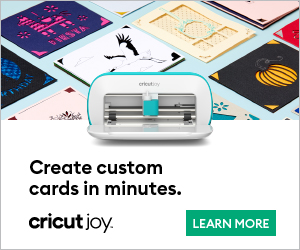 Make sure you iron it before you begin. 😉
Fold it in half long ways ironing the folded side as you go.
Then fold it in half cross ways so it's a square.
Turn it so the corner is facing you.
Fold the first layer up about 1/4 inch from the top edge.
Fold the next layer up about 1/4 inch from the first layer.
and the third layer 1/4 inch from the 2nd layer.  Make sure they line up as show.
Now hold those layers in place and turn it over.
Fold the left side over half way. Making sure the end lines up exactly like it's shown.
Fold the other side over exactly as shown.
When you turn it over it should look like this.
Fold up each layer.
making sure they are about 1/4 inch from each other.
Tuck the bottom under the last layer as shown,  add a little topper and you have the cutest Christmas tree for your tablescape.
I'm so glad you stopped by!  I can't wait to show you more holiday napkins!
Follow SEWlicious Home Decor's board Christmas Everything! Holiday Decorating on Pinterest.