This EASY No-Sew blanket makes a beautiful throw blanket for any room. Make them larger for the bed or smaller for a baby. They also make the best gifts! Whatever the occasion…..where there is fleece there are blankets to be made!
I made several for Christmas presents they make great gifts! I made this one for my sister-in-law since she loves everything Coca-Cola, I made a Snowman blanket for my new grand baby, a lady bug blanket for my niece, and blue blanket for my daughter.
And you don't need a sewing machine to make these! They are so easy you can make them in one evening.
See my super easy tutorial below.
Get them all in a FREE eBook!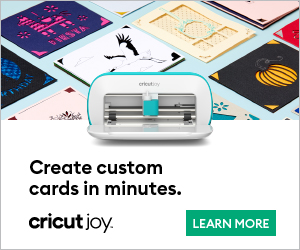 ———–>Download your FREE eBook HERE!———–<
You can find Polar Fleece at any fabric store. I got mine at Joann's because they always seem to have a bigger selection than other places.
What You Will Need
1-1/2 yards of two coordinating polar fleece fabrics
(Depending on the size you want to make your blanket will depend on how much fleece to get. I found that 1-1/2 yards makes a good sized throw blanket. Feel free to use more or less.)
SHARP Scissors
Ruler
Cardboard or Cutting Mat
Since I can't draw or cut a straight line I made a template using cardboard 1″ x 4″. I lined this up where I was suppose to cut and used it as a guide.  You can use an index card or cereal box. Just cut it out 1″ wide and 4″ long.
STEP 1:  You will lay out your fleece. I used the floor since I didn't have a table that size. Place theright side of your fleece face down facing the floor then place your coordinating fleece on top with right side facing up.
STEP 2:  Measure and cut out a 4×4 square in each corner.
STEP 3:  Using very sharp scissors cut strips 1″ x 4″ all the way around. I found it easier to do one side at a time. After I finished cutting one side I would tie the knots, then go to the next side.
You will just need to find what's easiest for you.
STEP 4:  Tie each strip twice to make a knot.
Fall in love with your blanket!
Thank you to FAVECRAFTS for sharing this!  If you're looking for more No-Sew Ideas check out FAVECRAFTS.
Get them all in a FREE eBook! 
———–>Download your FREE eBook HERE!———–<