Jazz up your gift tags this year with this easy gift tag tutorial.  All you need is a gift tag (provided below), some glue and glitter.  Just apply a thin layer of glue to one side of your gift tag and sprinkle with glitter.  Write the To and From name on the other side….before you apply the glitter.   Use different colors of glitter to match your package.  It's an easy way to make your packages sparkle!
Supplies Needed:
Gift Tag
Glue
Glitter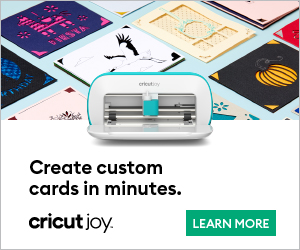 Write the To and From names before applying glitter.  Simply apply a layer of glue and sprinkle it with glitter.  Let dry then add it to your package.
Blank Gift Tag
Follow SEWlicious Home Decor's board Christmas Everything! Holiday Decorating on Pinterest.