How To Make A Felt Poinsettia with Gift Tags
Dress up your holiday packages this year with pretty Poinsettias.  They make a beautiful addition to your holiday packages and you can make them in any color to match your wrapping paper.  They are so pretty to have around the house this time of year. Other things you can do with them is glue them onto a holiday wreath, pin them onto a stocking or pillow, make a poinsettia garland, use as a gift topper, a tree ornament, a magnet or even wear them.
They are made from felt, which is super easy to work with.  There is NO sewing!  The tutorial is very easy and it's a craft even children can do.
Felt squares
Scissors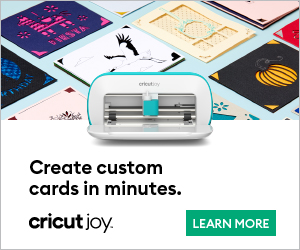 Glue gun or Elmer's glue
Poster board or card stock paper
Circle(s) cut out from pattern-Cut one circle per poinsettia on card stock or poster board.
(You can make them in any size so if you want a larger flower cut a larger circle or cut a small circle for smaller flowers).
Circle in .jpeg file (if you don't have a pdf reader) OR Circle in .pdf
Petals pattern
Petals in .jpeg file(If you don't have a pdf reader) OR Petals in .pdf
Acrylic Gems or any other object you would like to put in the center
If you want to pin the poinsettia to a sweater or pillow you will also need a 1 inch bar pin.
Instructions
Cut out circle from pattern for each poinsettia you want to make.  Or use a cup to cut out a 2 3/4 inch circle.
1. Cut 14 large petals from pattern.
2. Cut 7 medium petals from pattern.
3.  Cut 6 small petals from pattern.
First, cover the circle with a piece of felt.
Glue 7 large petals to circle.  Make sure the ends all meet together in the center.
Fill in the gaps by gluing another 7 large petals onto flower.
Next, glue on 6-7 medium petals.
Lastly, glue on 6 small petals.
Add a bead or button in the center.
Glue or tape onto your packages.   They will add a pretty addition to your tree.
Download gift tags.  FREE Warm Wishes 
Follow SEWlicious Home Decor's board Flowers-How to Make Flowers and Flower Crafts on Pinterest.
Inspired by Tidy Mom