Make a holiday wreath this year with clothespins!  Simply use scrapbook paper and clothespins for a fun and festive Clothespin Wreath.
I had so much fun making this Clothespin Wreath.  
I found the clothespins at Wal-Mart for $1.50 a package and purchased the scrapbook paper at my local craft store, not only was it easy….it was inexpensive!
I first bought already painted clothespins for like $7 a package and once I realized how many clothespins I was going to need it was going to come out to be around $50 just in clothespins, so when I found some at Walmart for $1.50 I decided not to use painted ones, and instead cover them with scrapbook paper.
I'm glad I did because instead of a $50+ craft project, it turned out to be less than $10.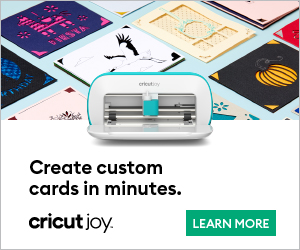 So, I'm thinking this will make perfect gifts for the family.
I think I'm going to start a tradition here on the blog by making one of these for every holiday.  I think a Thanksgiving wreath would be gorgeous and then I got to have one for Easter, 4th of July, Summer, Halloween…..
I used an 18″ Floral and Craft Ring that I bought at Michaels. I used their 40% off coupon and it came out to be less than $5.
All you do is cut strips of scrapbook paper the fit the clothespins then glue them on.  You can also paint them if you prefer…or do both!
Once I got all the clothespins covered, I hot glued them onto the craft ring and then hot glued on some holiday decorations.
For the bunting I cut out the letters from matching scrapbook paper and glued them onto card stock paper. I cut the cardstock paper with pinking shears for that decorative edge look.
You can also use pinking shears for cutting fabric so the edges don't unravel.
Enjoy!
Thanks so much for stopping by,
xoxo, Marti
I can't wait to show you more holiday crafts that are coming up on the blog!
I just finished my FREE e-Book of Holiday Napkin Tutorials.
Follow SewLicious Home Decor's board Christmas Everything! Holiday Decorating on Pinterest.

This post contains affiliate links see my Disclosure Policy