A 3-tier Candy Corn Plate Stand for serving Thanksgiving desserts, cupcakes, snacks, or decorations on.  It will make a lovely addition to your Fall decorations and table centerpiece.  
I love having lots of serving dishes especially when they match my holiday decor! These plates are so fun for Halloween and so easy to make!
There's so many things to love about Fall and Thanksgiving.
The delicious food and desserts.
Especially desserts, right?!!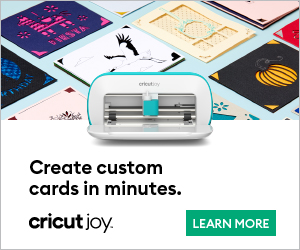 And all the pretty Fall and Thanksgiving decorations like this picket fence Fall Table Centerpiece.
And now this 3-tier Plate Stand.
What I look forward to the most (besides watching everyone devour my cooking) its picking out serving dishes for all the sides and desserts.
That's why I made this 3-tier plate stand. It will be perfect for serving a feast of desserts. I'm thinking of some pretty Maple Cupcakes or Chocolate Ganache Pumpkin Bundt Cakes  for the top plate, then maybe some some Homemade Brownies or Pumpkin Spice Bread with Maple Glaze  for the middle plate and Candy Corn Cake Bars on the bottom plate.
It will be like a buffet with these amazing desserts.
I'm thinking it would also be fun to use at a coffee bar.  What better way to serve all these desserts, then with a cup of coffee.
My sister gave me an entire set of salad plates, dinner plates and bowls. There were 10 of each and of course, I took them all.
I used 1 of the plates for the orange plate.  I spray painted it using my favorite go to paint-Krylon Paint + Primer Gloss.
For 3the wihte plate I used a white cake platter I already had and for the yellow plate, I had one on hand I found at the thrift store.
I used glass candlesticks for the plate holder and spray painted to match.
I can't wait to show you the one I'm making for Christmas!!
Thanks for stopping by!
xoxo, Marti

Follow SewLicious Home Decor's board Fall Crafts on Pinterest.