Hey everyone! Happy weekend!
Welcome to Show-Licious Craft & Recipe Party! I am so glad to have you here with us!
I have some exciting news to share with you all!!  As you know my daughter got married in July, and she just found out she is having a baby!!  It's so sweet when your baby is having a baby!  I am beyond excited.  I'm hoping that sometime between now and then I can move closer to her.  I would love to be able to see the baby when I want and help them with babysitting!  
Her first appointment is in 2 weeks…by then she will be about 3 weeks along.  She wants to know what it's going to be so stay tuned for more baby updates!!  
Sooooo, with that being said I have another announcement!  This will be the last blog party I host, but not to worry because Ashley is still going to host a party on Saturday morning!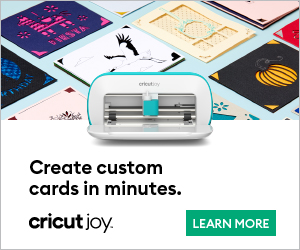 With the new baby coming and the things I want to do with my website, I'm not going to have the time to give all your wonderful projects the attention they deserve.  Thank you all for linking up with me every week.  I have enjoyed seeing everything you've been making!!  I will be stopping by to visit your blogs and I hope you stop by and keep following me!  I have some really fun things coming up. 
Please share with us all your wonderful crafts, recipes, printables, and tips!
If this is your first time here Welcome and feel free to jump right it!
MEET YOUR HOSTS!
Marti at Sewlicious Home Decor
Ashley at 3 Little Greenwoods